You can collect redeemed gold at vaults that allow for collection. Collection must occur within 10 calendar days of your collection order and:
You must provide a passport or other government issued photo ID for identification. The vault will not release the gold to third parties.
Your CACHE collection order must be presented to the vault.
CACHE will automatically notify the vault of your visit, however you must contact the vault directly to make an appointment. The vault's contact information will be provided as part of the collection order.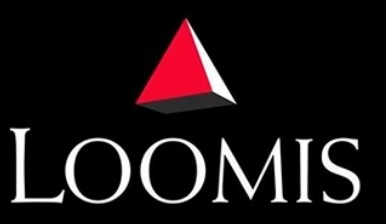 Loomis Schweiz AG, CHE
Collection Fee: 1% or minimum 1 CGT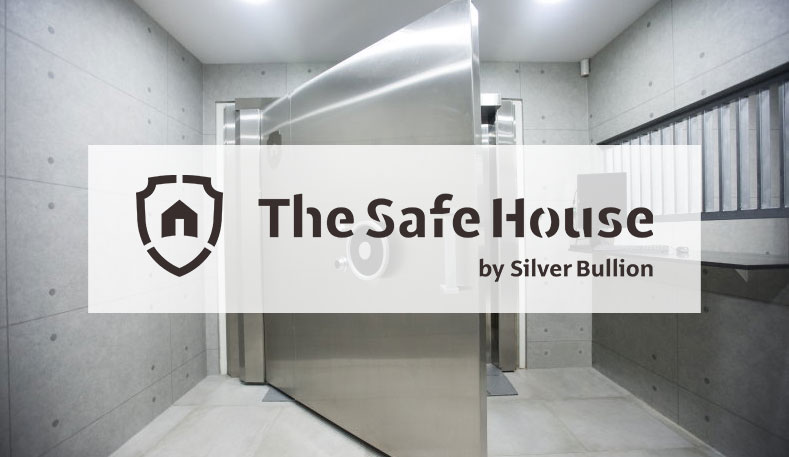 The Safe House, SGP
Collection Fee: 1% or minimum 1 CGT