Build your product with CACHE
With CACHE's services and APIs, you can easily create, manage, and transfer tokens backed by physical assets which can be integrated with new or existing systems. By tokenizing physical assets, you can unlock new revenue streams and provide more transparency for your customers.
CACHE's Data is Publicly Auditable
CACHE's tokenization data is public and can be audited via the CACHE Explorer. This data can include test results, images of the assets, serial numbers, NFC data and more. This empowers anyone to become an auditor and greatly increases the chance that any unlikely improprieties will be identified and resolved quickly.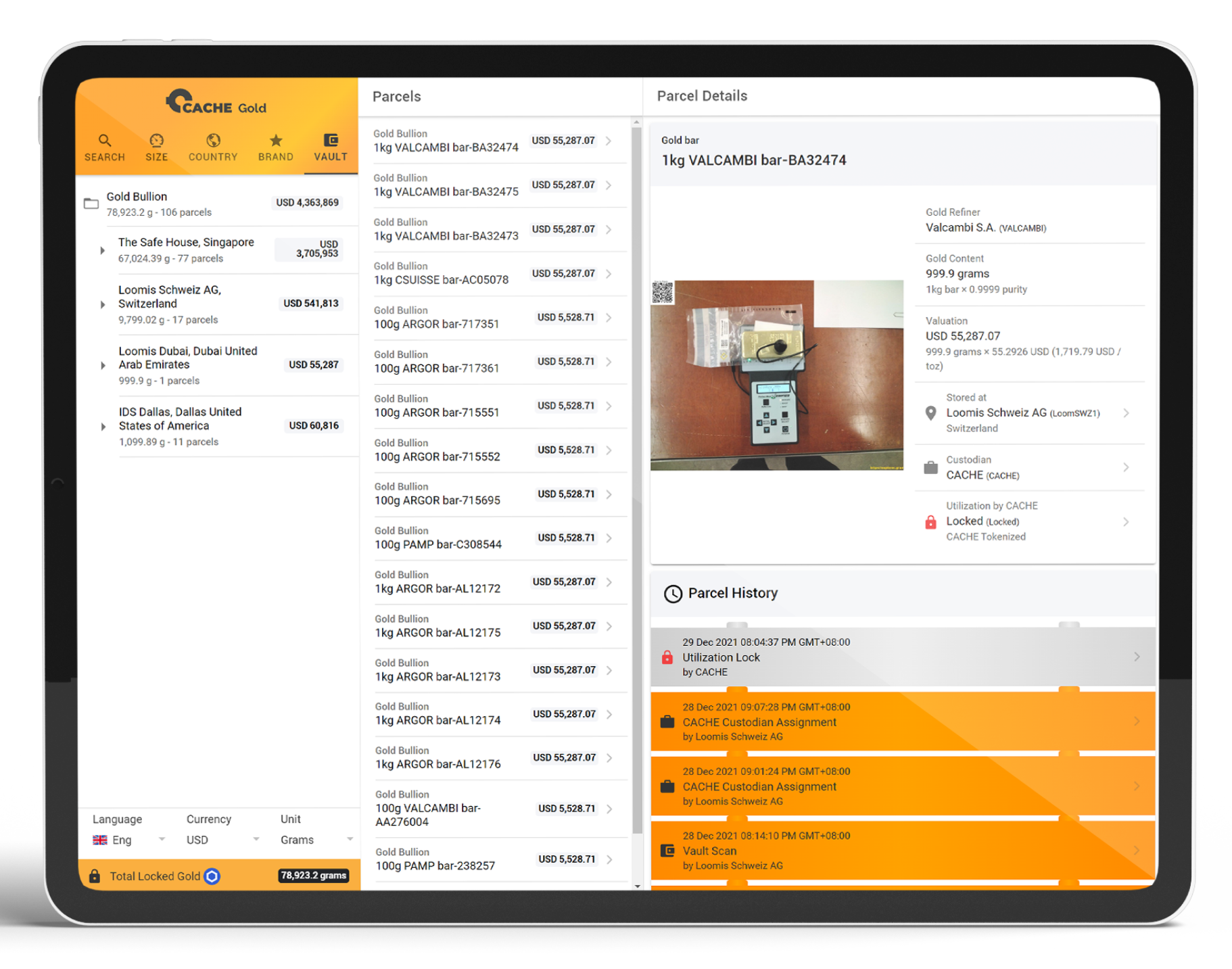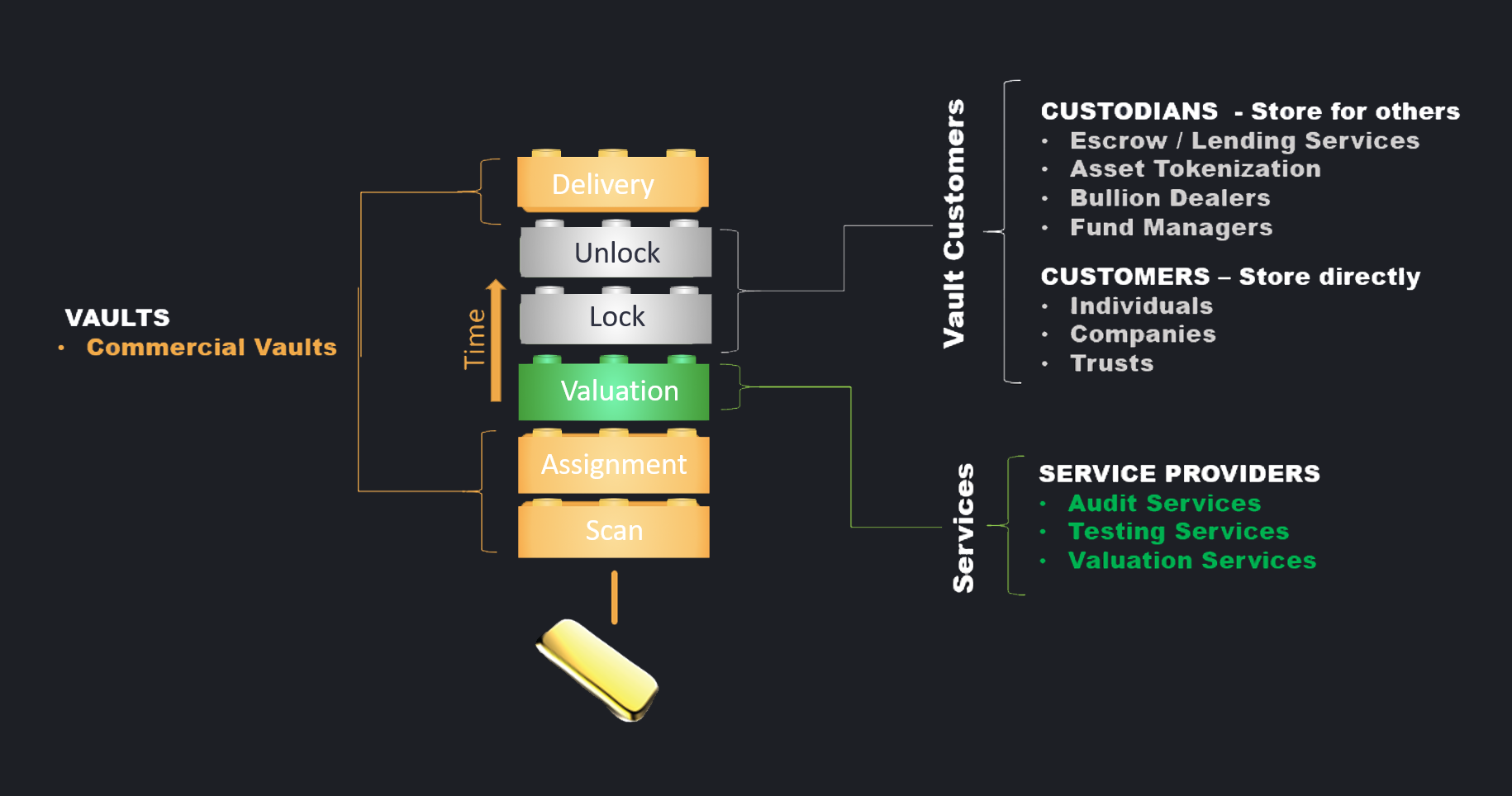 Immutable Data Events
Each event's data is hashed and broadcasted in real-time to a public blockchain. Raw event data is also available in JSON format. The complete history of every asset can always be traced and validated by anyone with access to an internet connection and a web browser.